Batteries

The battery is the heart of your vehicle's electrical system - so make sure yours is strong enough. Mopar® offers a full line of batteries to meet your vehicle's specific needs.
Why choose Mopar®?
It's important to choose the right parts when repairing your vehicle, but navigating the original equipment versus generic parts maze can be confusing. While it may be tempting to go with generic alternatives, there are countless reasons to always choose original Mopar® parts.
Lithium-Ion Battery Recycling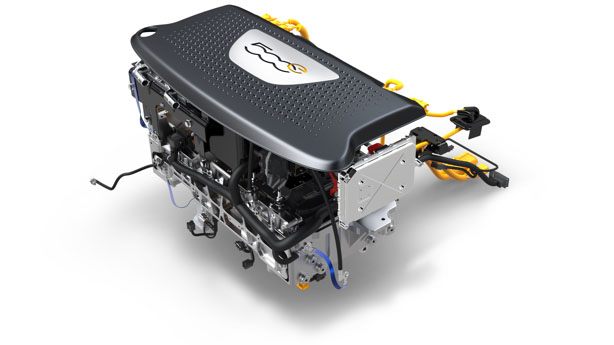 At FCA US LLC, we are committed to customer safety and environmental sustainability. Did you know that you can recycle your vehicle's lithium-ion battery? Talk to a dealer or read below for more information on how to handle your battery.
What You Need to Know 
Lithium-ion batteries being introduced into battery electric vehicles, plug-in hybrid electric vehicles and future electrification technologies (BEV, PHEV) have a different chemistry, and thus different recycling and repurposing processes compared to traditional car batteries. They are much lighter than other types of rechargeable batteries of the same size, lose only approximately three percent of their charge per month, and can be recharged and discharged thousands of times. For these reasons, they are currently the preferred battery electrical energy storage system for vehicle applications.
FCA US LLC is committed to going green -- using electrification technologies in an increasing number of upcoming vehicles, and making it easy for customers to recycle or repurpose their lithium-ion batteries. Lithium-ion batteries can currently be found in the FIAT® 500e (BEV) and the 2017 Chrysler Pacifica Hybrid (PHEV).
Please do your part to protect the planet by recycling or repurposing your lithium-ion battery.
Mopar Batteries from Superior Chrysler Dodge Jeep Ram FIAT
As a leading Chrysler Dodge Jeep Ram FIAT dealership in Henderson, North Carolina, Superior Chrysler Dodge Jeep Ram FIAT is proud to offer a comprehensive selection of Chrysler Dodge Jeep Ram FIAT maintenance and auto repair services, including Mopar battery services and replacements. A dead car battery at an inopportune moment can be inconvenient, to say the least. When you bring your vehicle to our Chrysler Dodge Jeep Ram FIAT service center, we'll inspect your battery to ensure that there are no signs of corrosion and that the battery, alternator, and starter are working properly. Your car battery plays a crucial role in your vehicle's function, and it's important to choose the right battery and ensure that an expert has installed it for you. Superior Chrysler Dodge Jeep Ram FIAT grants you peace of mind that's hard to find elsewhere. Give us a call today to learn more!
The Right Battery for your Vehicle near Durham, NC
As a certified Chrysler Dodge Jeep Ram FIAT service center, Superior Chrysler Dodge Jeep Ram FIAT offers a variety of benefits for Henderson, NC drivers. To start, you'll have the reassurance of knowing that your Jeep Wrangler or Chrysler Pacifica is in the hands of a factory-trained mechanic who knows your vehicle like the back of their hand. At Superior Chrysler Dodge Jeep Ram FIAT, your satisfaction is our top priority, and it shows whether you've come to us for a new battery, routine maintenance, or something else. Call our service center to schedule an appointment or swing by for a quick battery test today.
Mopar Service and Parts near Raleigh, NC
In addition to our Mopar battery services, we can also help with a variety of other Chrysler Dodge Jeep Ram FIAT maintenance and repair needs to keep your vehicle running safely and smoothly. Stop Superior Chrysler Dodge Jeep Ram FIAT for regular oil changes, brake service, tire rotations, transmission repairs, and more, all at our convenient Henderson, NC location. If you think your car battery is entering its golden years and is ready for a replacement, you can book an appointment with our online scheduling tool or simply give us a call! We look forward to helping you care for your vehicle.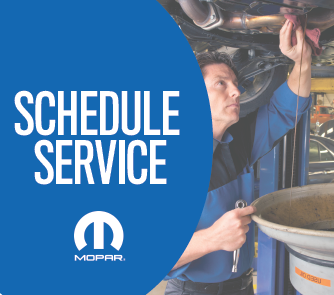 Hours
Monday

09:00AM - 06:00PM

Tuesday

09:00AM - 06:00PM

Wednesday

09:00AM - 06:00PM

Thursday

09:00AM - 06:00PM

Friday

09:00AM - 06:00PM

Saturday

09:00AM - 04:00PM

Sunday

Closed